Our Products
Let our Experienced Engineers & Skilled Craftsmen help make your project a success.
Design Build
Show Action Equipment
Stunt Show Equipment
Flame Effects
Build to Print Complete Ride Systems
Ride Vehicles
Track Systems
Rehab Existing Ride Systems
Engineering
Design Team with Experience in Material Handling, Ride & Show, Mechanical Structures, Process Skids, Static & Mechanical Show Sets.
Facility
50,000 SqFt, 14′ x 40′ Paint Booth, Centrally Located Between Tampa & Orlando, FL
Quality System
Certified AS9100D with ISO 9001:2015 by NSF-ISR. Certificate No. C0686330-AS1, Certified Welders, Calibrated Inspection Equipment and Trained Inspectors.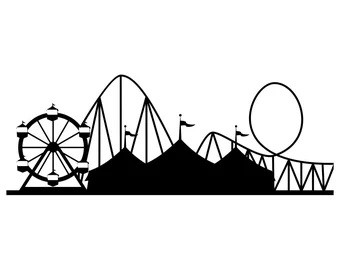 Launch your next project with us.
Contact us today for a quote.