Aerospace & Ground Support Equipment
Aerospace and Ground Support Equipment
Aerospace + Ground Support
Our Products
Let our Experienced Engineers & Skilled Craftsmen help make your project a success.
Material and component handling
Cargo transport equipment
Specialty lifting equipment
Facility
50,000 SqFt, 14′ x 40′ Paint Booth, Centrally Located Between Tampa & Orlando, FL
Quality System
Certified AS9100D with ISO 9001:2015 by NSF-ISR. Certificate No. C0686330-AS1, Certified Welders, Calibrated Inspection Equipment and Trained Inspectors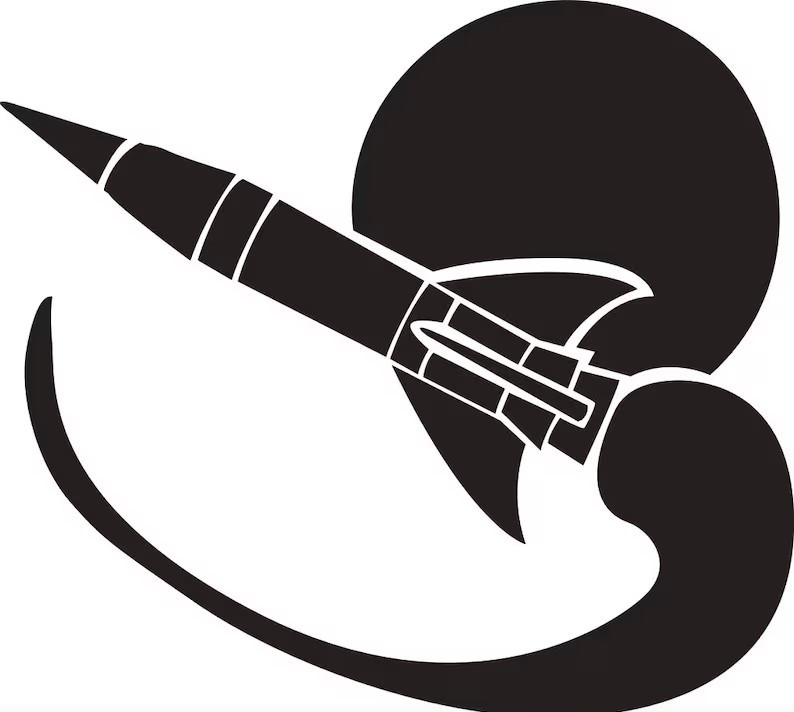 Launch your next project with us.
Contact us today for a quote.